Community matters.
We believe in these days that community matters. Connection is important in our daily lives and we take that seriously at The Abundant Church. As a home church, we are casual and hang out together before and after service.
SERVICE TIMES
The Abundant Church meets every Sunday at 10am for coffee and goodies and at 10:30 for worship, word and communion.
LOCATION & DIRECTIONS
The Abundant Church meets at 43rd Ave and Cactus. Let us know you're coming and we'll get you the exact address!

What can I expect?
How long is a service?
In total, a service is about 75 minutes in length. We have pre-recorded music with song lyrics are projected onto the screen so you can sing along and/or engage with worship however you feel most comfortable. After the music portion of service is complete, one of our pastors will share a grace and faith message filled with scripture and led by the Spirit.
What's the culture like at The Abundant Church?
Sundays are friendly, casual, and relaxed. Come as you are and expect to feel welcomed as our guest.
What about my kids?
We love your kids at The Abundant Church! Our services are family style and we know that your children will enjoy the friendly atmosphere, the snacks (!) and that they will feel included in the service.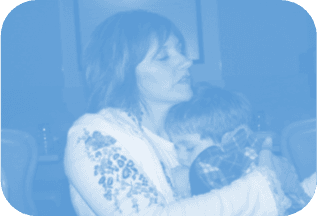 Let us know you're coming
Ready to check out The Abundant Church in person? We can't wait to meet you in person. Simply fill out the form below and we'll make sure to give you the VIP treatment upon your first visit.